September 21, 2014
Global Week of Student Prayer
The GLOBAL WEEK OF STUDENT PRAYER encourages students to find new and unique ways, places, and times to pray throughout the week. Whether you attend PUBLIC SCHOOL, PRIVATE SCHOOL, or HOME SCHOOL, gather your friends wherever and whenever and pray! The GLOBAL WEEK OF STUDENT PRAYER is dedicated to prayer and launching your on-campus Bible clubs, prayer strategies, and student ministries.
On Wednesday of the Global Week of Student Pray students gather at the flagpole for prayer.
Sunday, September 21 through Saturday, September 27, 2014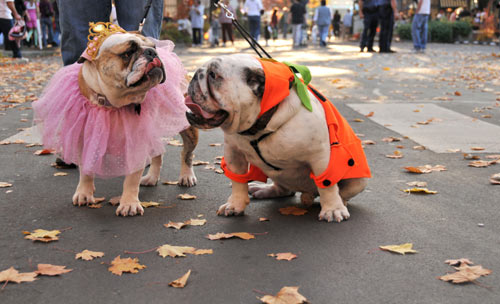 The 9th annual Canine Carnival will be Sunday, September 21st from 10 AM to 3 PM at Riverfront Park in Miamisburg, Ohio. This "Day for the Dogs" will be jammed packed with activities! Featured activities include a 5K Walk with dogs and the people they own at 10 AM and the popular Parde of Dogs that begins at noon. The parade is led by adoptable dogs from the Humane Society of Greater Dayton.
All day activities include an obstacle course and an Off-Leash Play Zone.
Special contests continue throughout the day and include:
a Wiener Dog Race, Silliest Pet Tricks, Best Groomed, Best Costume and a Dog/Owner Look-Alike Contest as well as Best Howler.
The Canine Carnival is sponsored by the City of Miamisburg and Twin Maples Veterinary Hospital and is additionally supported by Invisible Fence and Paws and Remember.